Due disclaimer - This post contains affiliate links and I may be compensated on any purchase made.
In this edition of zZounds Music Sunday, I am featuring a unique instrumental on a reasonable budget.
Consider the following -
Washburn M1k Acoustic Mandolin, Blemished
$169.95 OR 6 Payments $28.33
https://www.zzounds.com/a--3960264/item--WASM1?siid=235880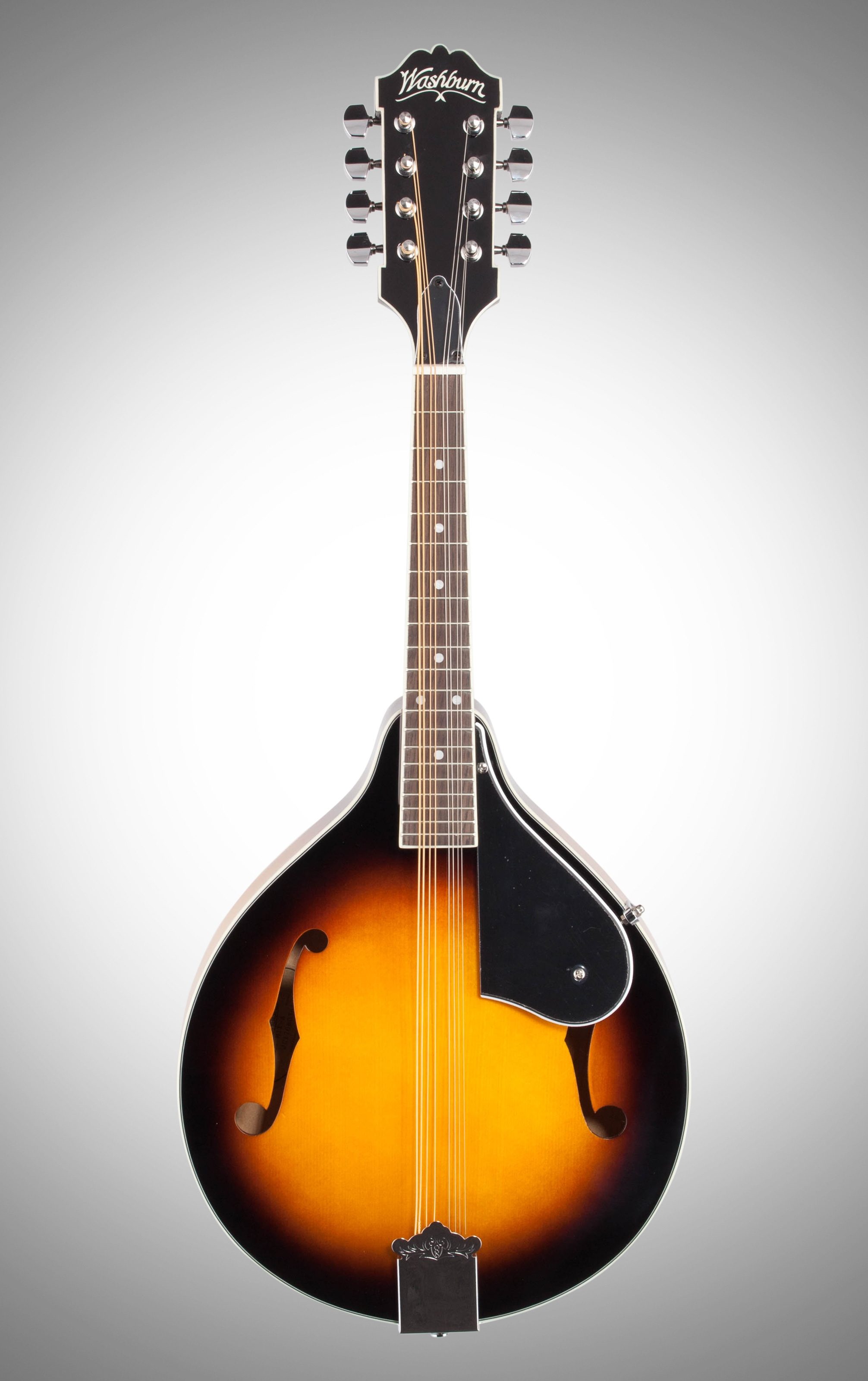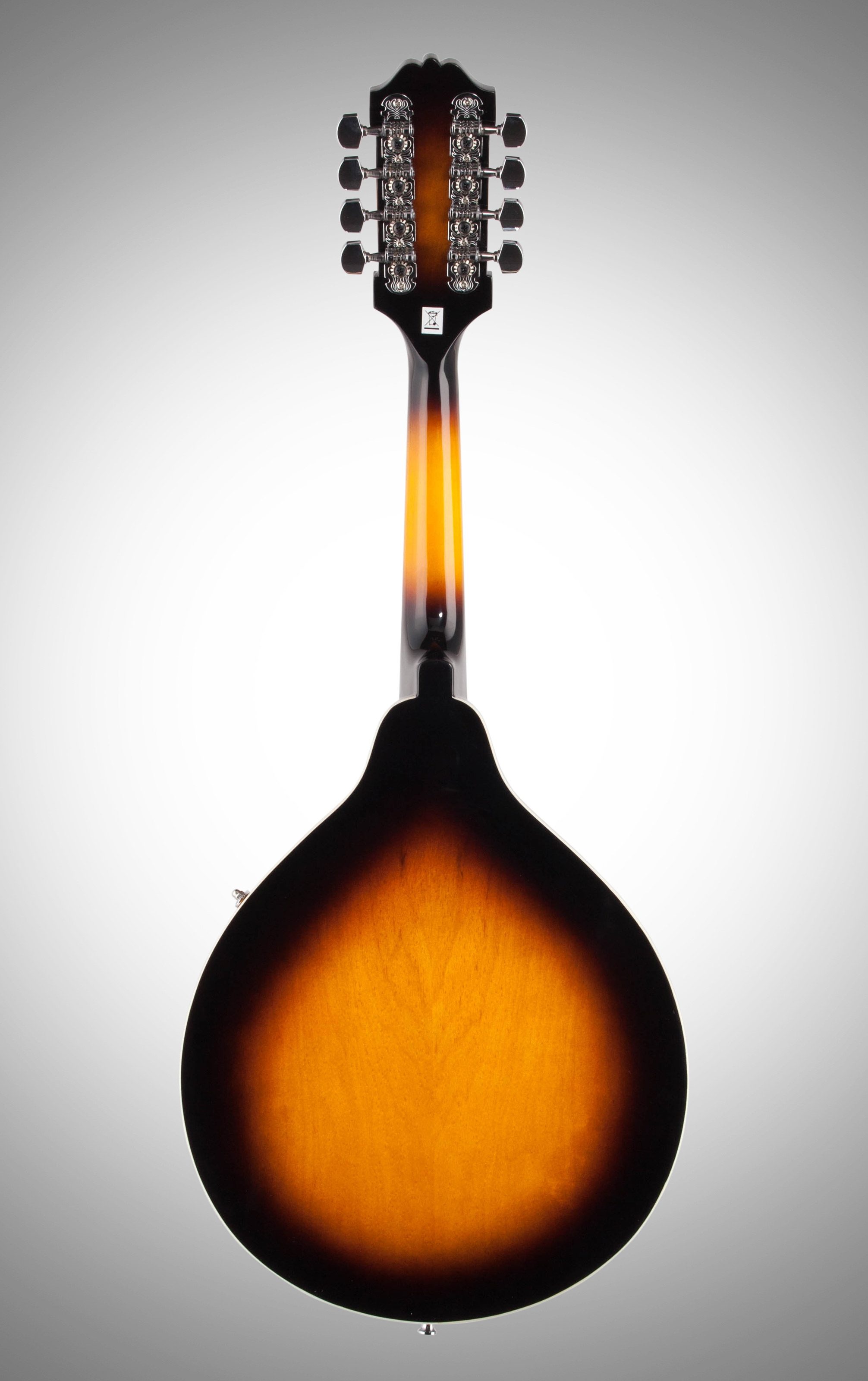 According to zZounds, this Washburn Acoustic Mandolin is ideal for beginners.
What's included -
Washburn M1 Mandolin
Gig Bag
Pitch Pipe
Strap
Picks
Instructional Book
Limited Edition Warranty
Brief history lesson -
The mandolin known now dates to Italy in the 18th century. Ancestral instruments, such as the mandore and gittern, dates centuries earlier in Spain, Italy, England, France, Germany, and Poland. The current mandolin is used in Celtic, Bluegrass, Classical, and even Rock and Roll genres. The mandolin's ancestry is long and exceptionally detailed, so refer to Wikipedia should you want to learn more.
With that said, if you are curious about the Washburn brand and the mandolin instrument especially, explore the link above. If you are seriously interested in learning to play the mandolin, follow the link above for specs and a payment plan.
As always,
Play it!