Due disclaimer - This post contains affiliate links and I may be compensated on any purchase made.
In reference to John Taylor of Duran Duran, welcome back to zZounds Bass Guitar!
In this edition of zZounds Bass Guitar, consider the ultimate beginner's set up -
Silvertone LB11 Electric Bass Package, Cobalt Blue
$200.95 OR 6 Payments $33.49
https://www.zzounds.com/a--3960264/item--SVTSSLB11PAK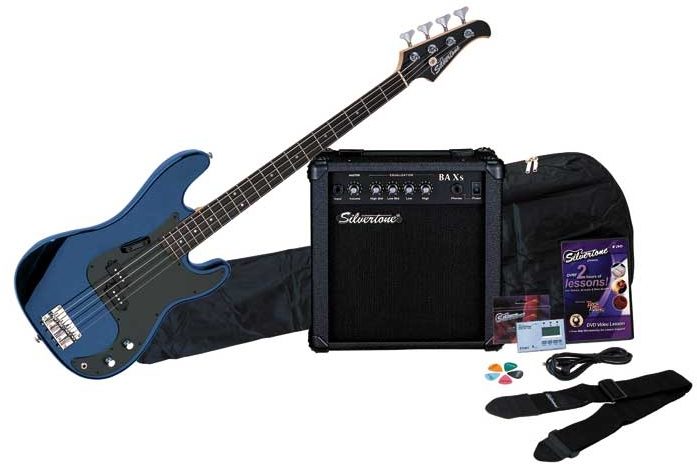 The Silvertone LB11 is available in three colors - Cobalt Blue, Liquid Black, and Sunburst.
The package also includes a portable amp, cables, instructional DVD, gig bag, nylon strap, picks, and a tuner.
If you are curious about the Silvertone brand and this package especially, explore the link above. If you are seriously interested in learning how to play the bass guitar, follow the link above for further details and a payment plan.
As always,
Play it!