Due disclaimer - This post contains affiliate links and I may be compensated on any purchase made.
On Friday zZounds Showcase, posts are reserved for exclusive or limited edition instruments - generally guitars by such names as Epiphone, Gibson, and Fender.
In this special edition of Friday zZounds Showcase, I am showcasing apparel in the Gibson name that, should you be interested, can be worn proudly to show interest in the iconic name.
Gibson Logo T-Shirt
Sizes L, XL, XXL
$24.99
https://www.zzounds.com/a--3960264/item--GIBGABLK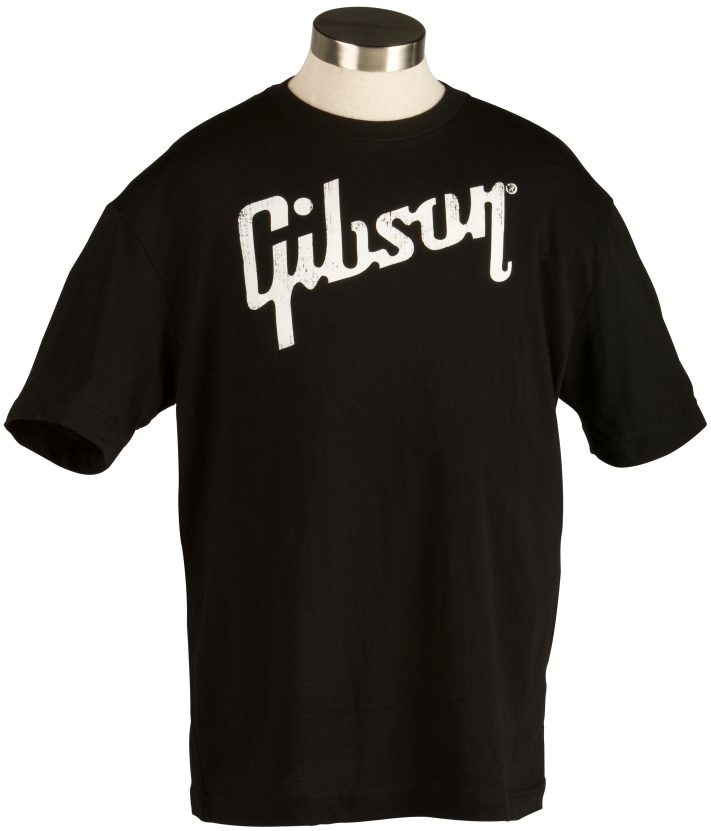 Details -
Lightweight
100% cotton
Distressed vintage screened logo
Unisex fit
Gibson Custom Shop Heather T-Shirt, Gray
Sizes L, XL
$29.99
https://www.zzounds.com/a--3960264/item--GIBGAGCRM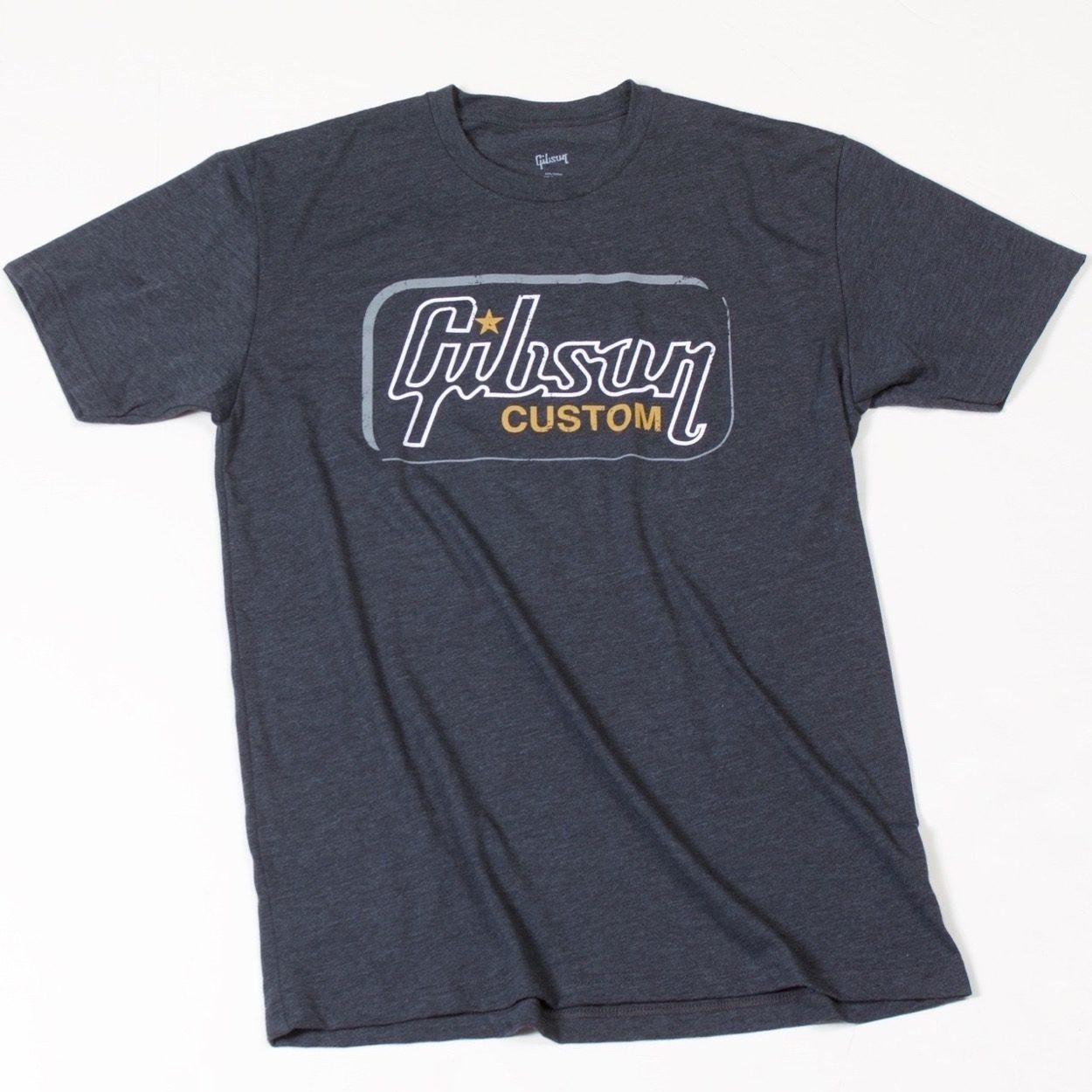 Details -
White and gold lightly distressed look
60/40 cotton/polyester
Shrink resistant
Unisex fit
Mix things up on this Friday.
As always though,
Play it!