Due disclaimer - This post contains affiliate links and I may be compensated on any purchase made.
zZounds Signature Collection
In this post of the limited edition series, the spotlight is on Eric Clapton.
Below is what zZounds has to offer -
Fender Eric Clapton Artist Series Stratocaster
(Maple with Case), Black
$1,649.99 OR 12 Payments $137.50
https://www.zzounds.com/a--3960264/item--FEN117602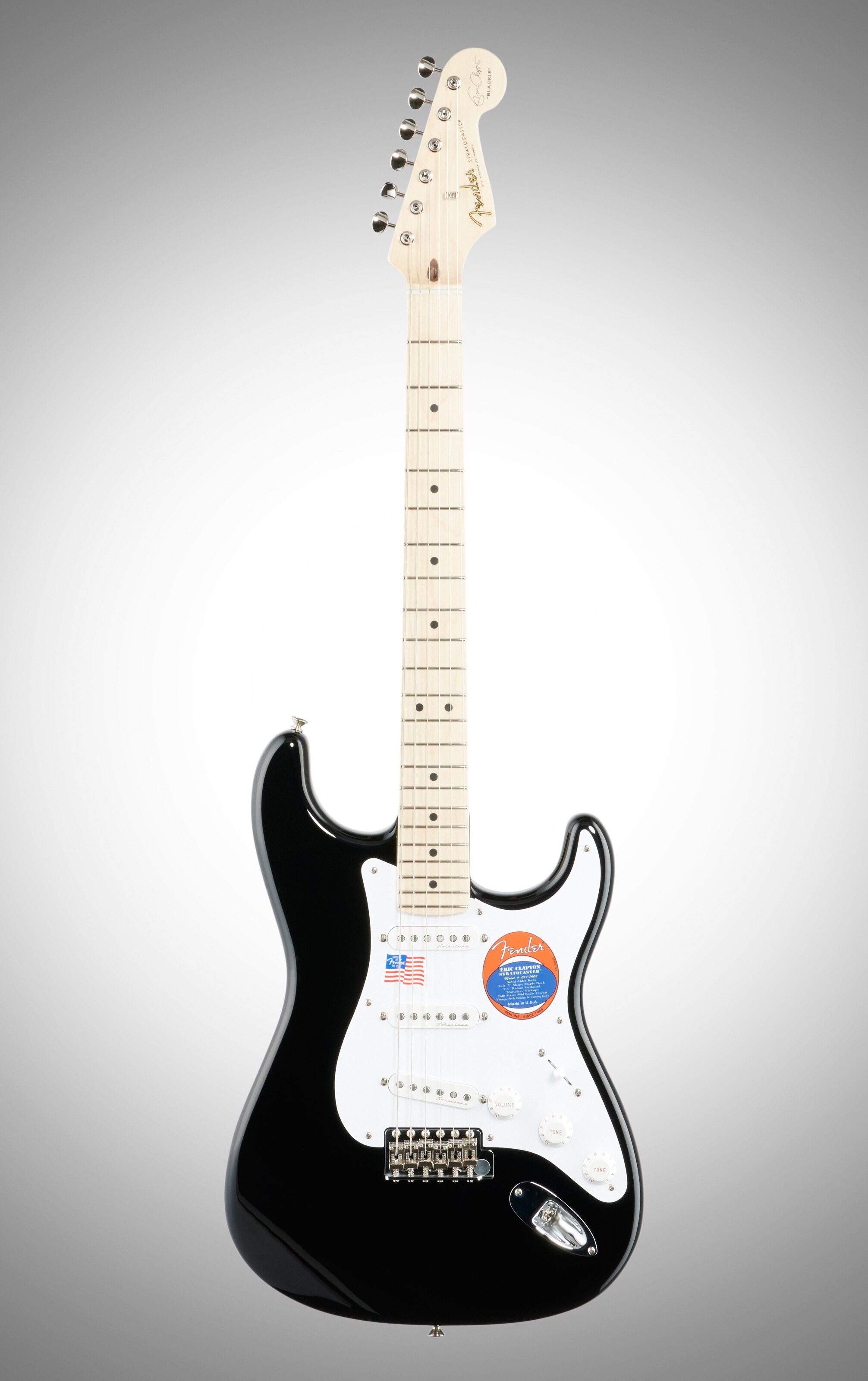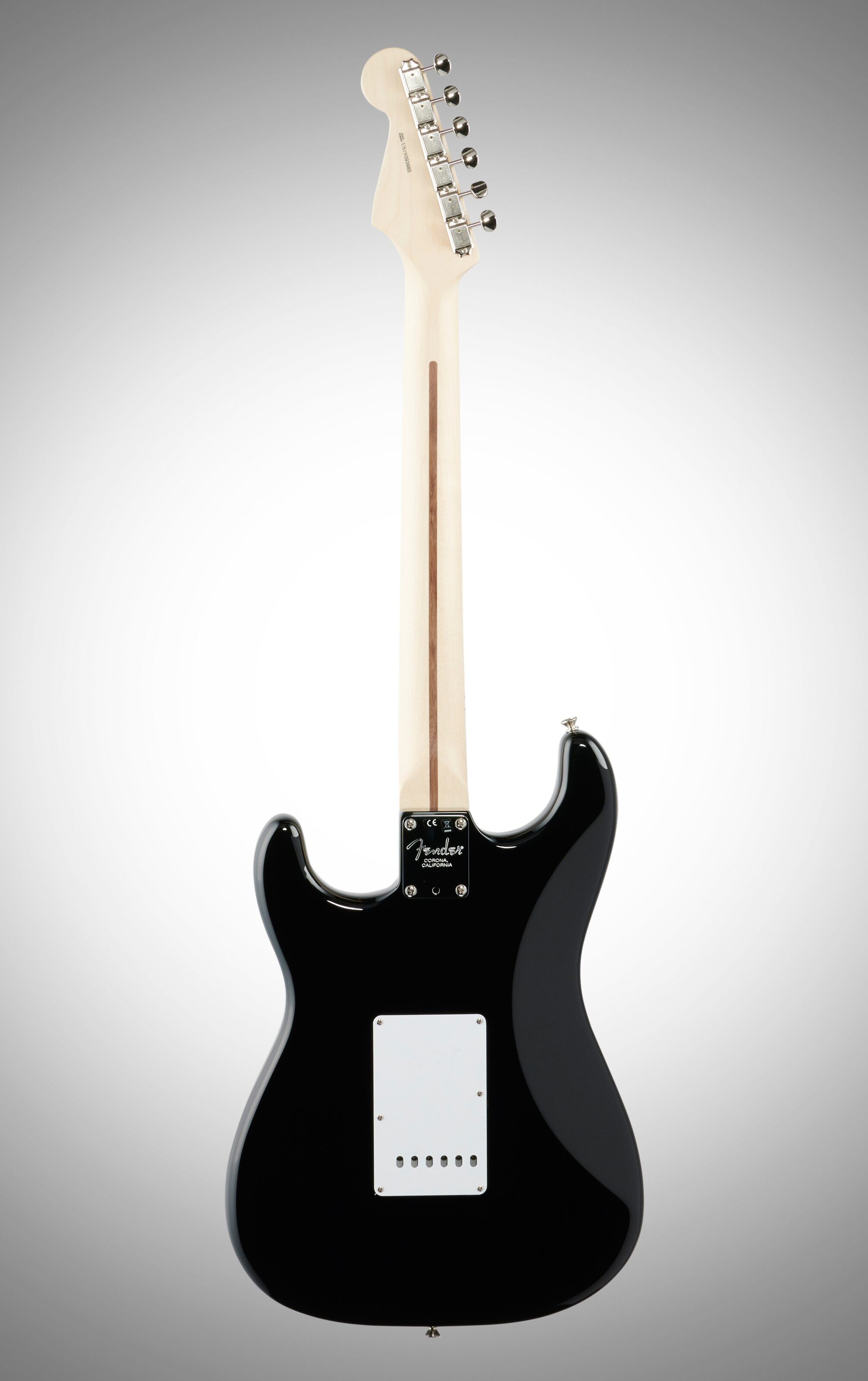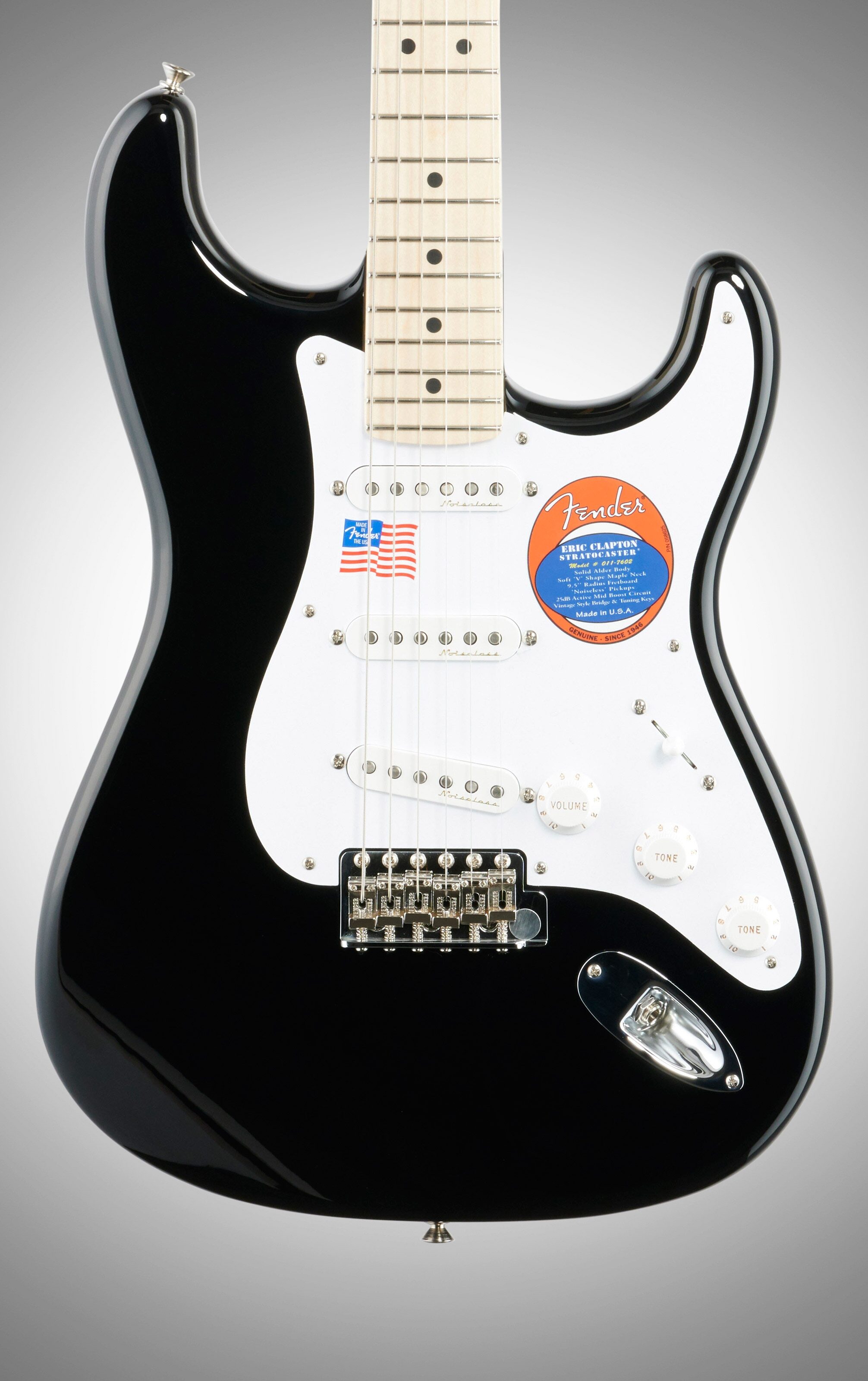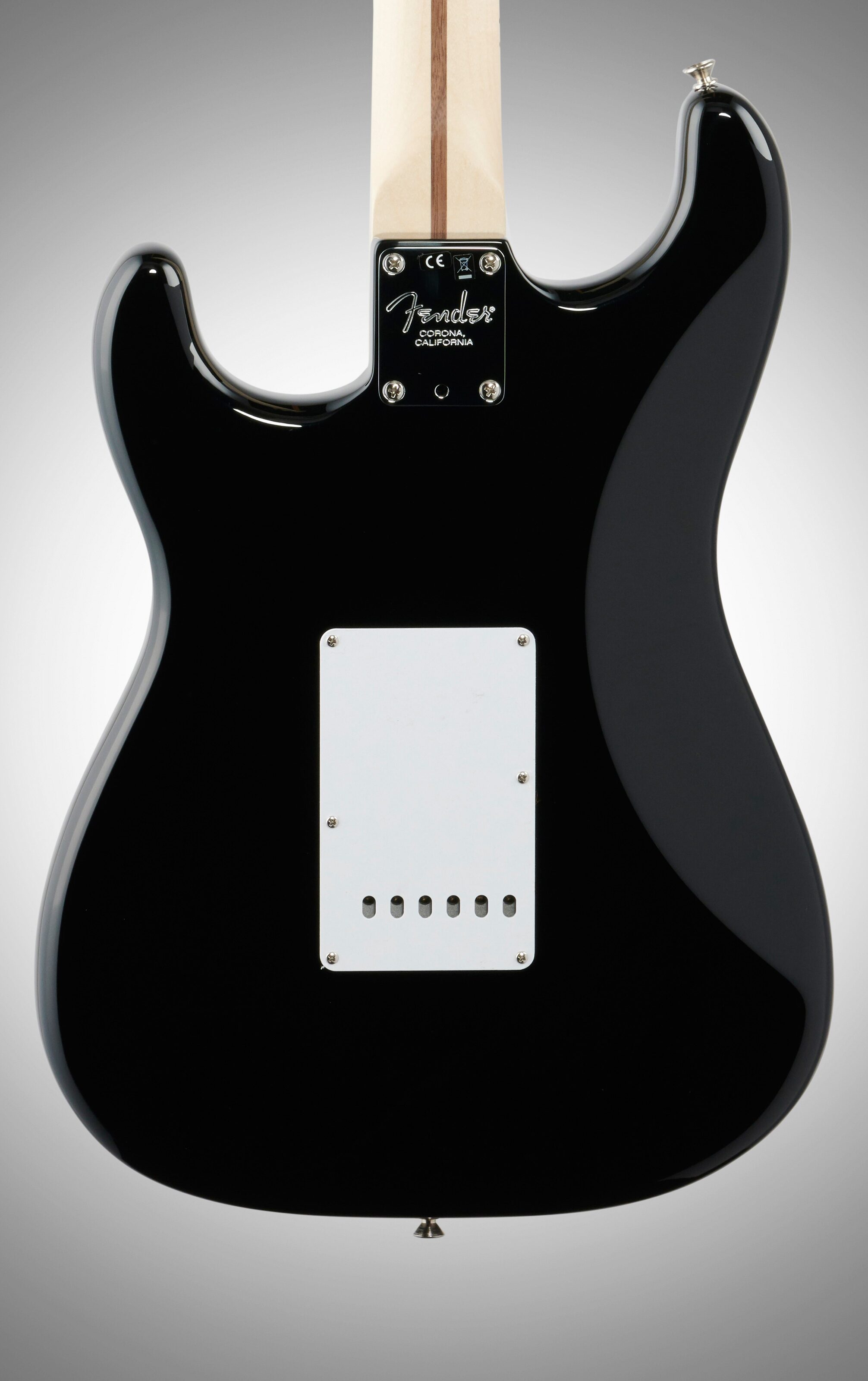 What makes this guitar special?
According to zZounds, as of the late 1960's Eric Clapton became devoted to the Stratocaster. "...excellently suited for blues, rock, reggae, country..."
zZounds Consideration -
"When you think about Eric Clapton, you think of the classic rock fury of "Layla," the reggae palm-mutes of "I Shot the Sheriff," or maybe the country twang of "Lay Down Sally." With the Fender Eric Clapton Artist Series Stratocaster, an excellent version of the guitar he's used to do it all can be yours."
Of the sample songs mentioned above, my favorite is "I Shot the Sheriff." So how cool would it be to play iconic Eric Clapton songs such as "I Shot the Sheriff" on a replica of the original Eric Clapton favorite?
Just consider.
As always,
Play it!