Due disclaimer - This post contains affiliate links and I may be compensate don any purchase made.
In this edition of Set List Reader's Choice, your favorite post is -
Phil Collins - Another Day in Paradise
I will let the post link above stand on its own.

With that said, I was curious to know what brand of drums Phil Collins prefers because although he took over as lead singer of Genesis after Peter Gabriel's departure, he is best known behind a drum kit.
In this post, Phil Collins' favorite brand is Gretsch.
An example Gretsch drum kit is -
Gretsch CMI1-E825 Catalina Maple Drum Shell Kit, 5-Piece
Deep Cherry Burst
$769.95 OR 12 Payments $64.16
https://www.zzounds.com/a--3960264/item--GRECM1E825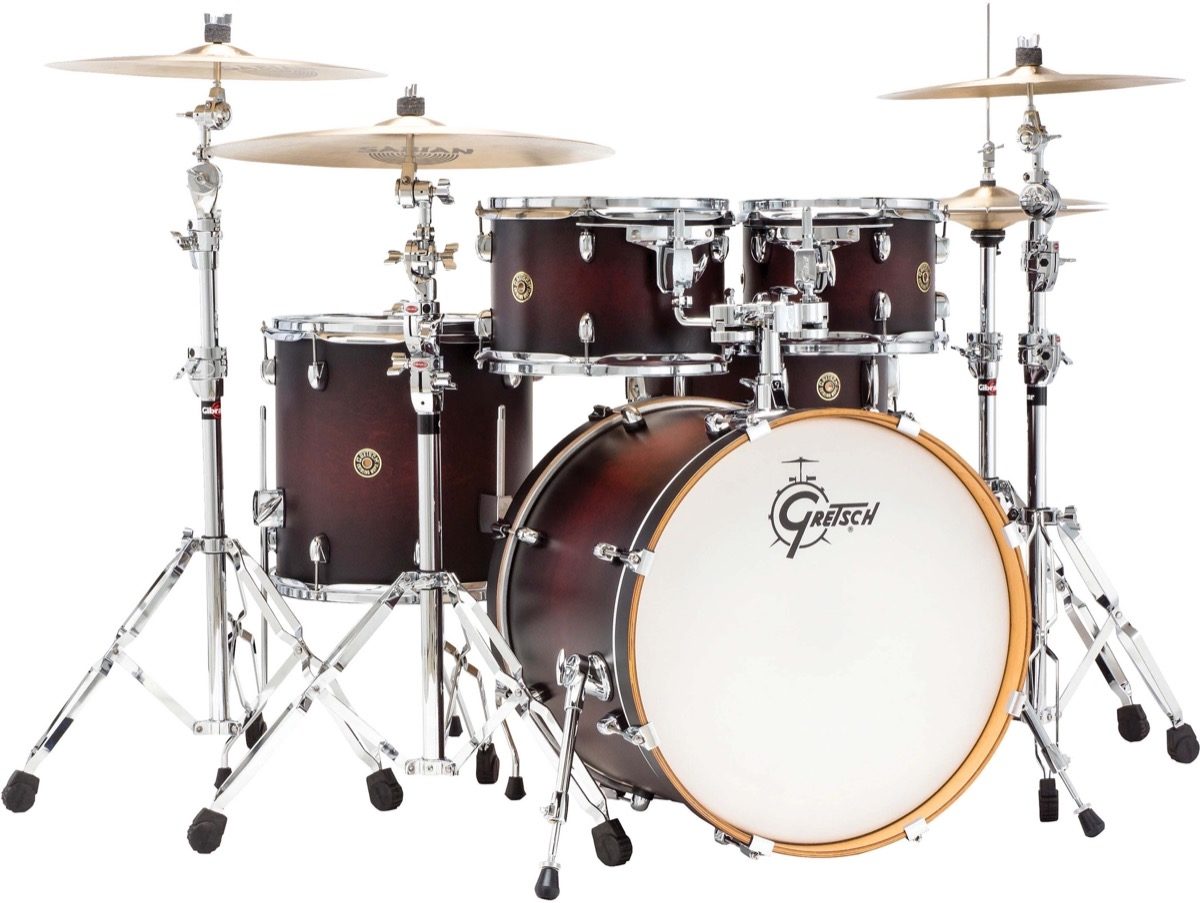 According to zZounds, this Gretsch Catalina drum shell kit is ideal for both studio use and on stage use. The dimensions define why this kit is so popular and desired by drummers - 22 inch bass drum, 10 inch and 12 inch rack toms, 16 inch floor tom, 14 inch snare configuration.
Important notes -
Shell kit only. Cymbals and hardware sold separately.
There are only 2 left in stock.
If you are curious about the Gretsch brand and this kit, explore the link above. If you are seriously interested in the Gretsch brand, follow the link above for specs and a payment plan. With only 2 left in stock, act now!