Due disclaimer - This post contains affiliate links and I may be compensated on any purchase made.
In reference to John Taylor of Duran Duran, welcome to the launch edition of zZounds Bass Guitar! As with zZounds Drums (On the drums...), this series will feature a variety of the deep bass guitar sound and contributing beat.
With that said, play this bass guitar -
Ibanez SR505E Electric Bass, 5-String, Left Handed
$749.99 OR 12 Payments $62.50
https://www.zzounds.com/a--3960264/item--IBASR505EL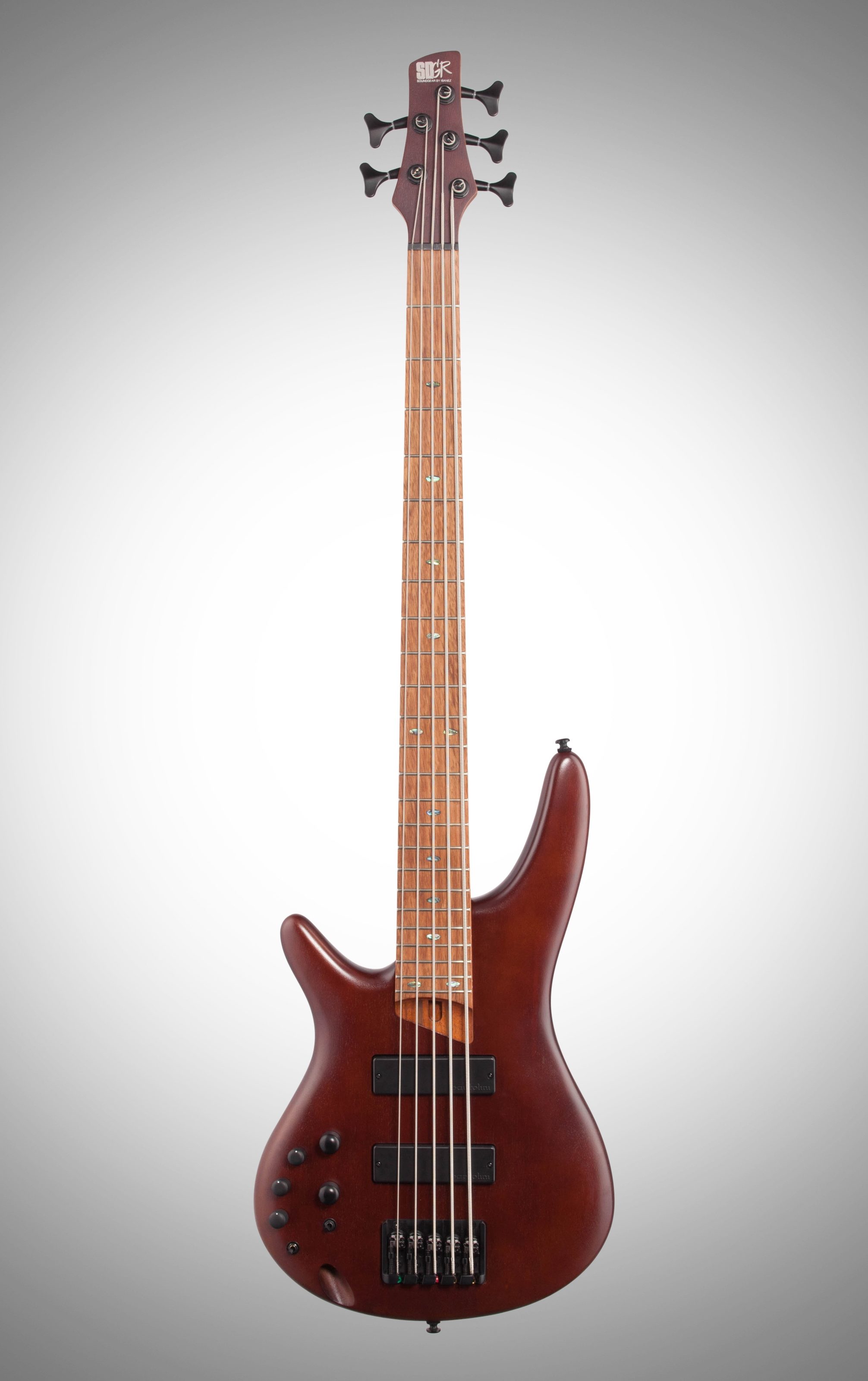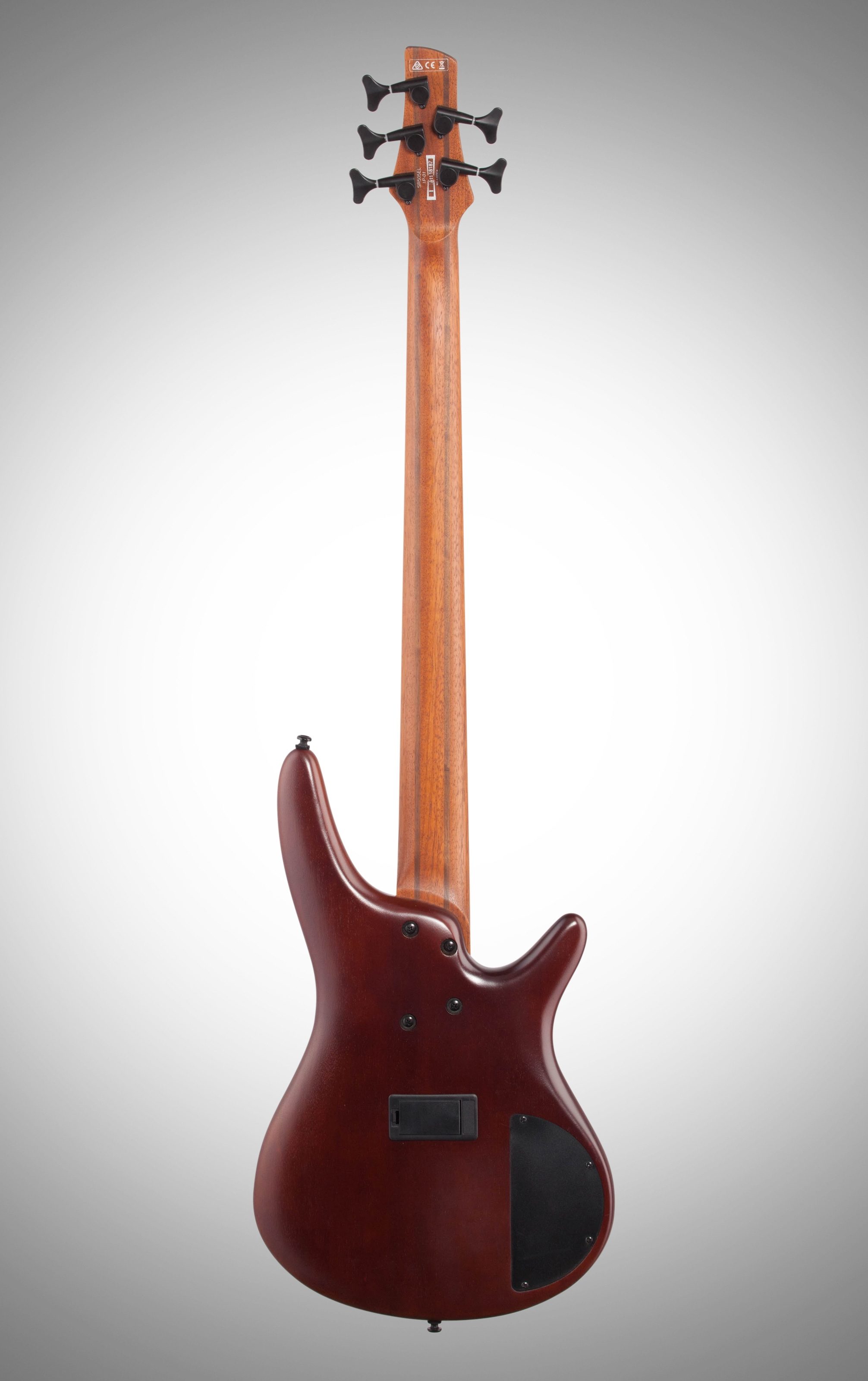 The description of the Ibanez SR505E Electric Bass is detailed and complicated to follow as a novice first learning how to play. Therefore, I recommend this guitar to professionals and perhaps semi-professionals who have seasoned experience in jam sessions, recording sessions, and on stage performances.
Nonetheless, if you are curious about the Ibanez brand and this unique lefty bass, explore the link above. If you are seriously interested in the Ibanez SR505E Electric Bass, 5-String, Left Handed, follow the link above for more information and a payment plan.
As always,
Play it!