Due disclaimer - This post contains affiliate links and I may be compensated on any purchase made.
Welcome to the launch edition of zZounds Clearance Gear - your source for lightly used or blemished products that are nonetheless awesome to consider and play if purchased.
In this post, I am highlighting the Spector Legend 5 Classic Electric Bass, 5-String, Black Cherry Gloss, Blemished - $814.95 OR 6 Payments $135.83.
https://www.zzounds.com/a--3960264/item--SPTLEG5C?siid=254689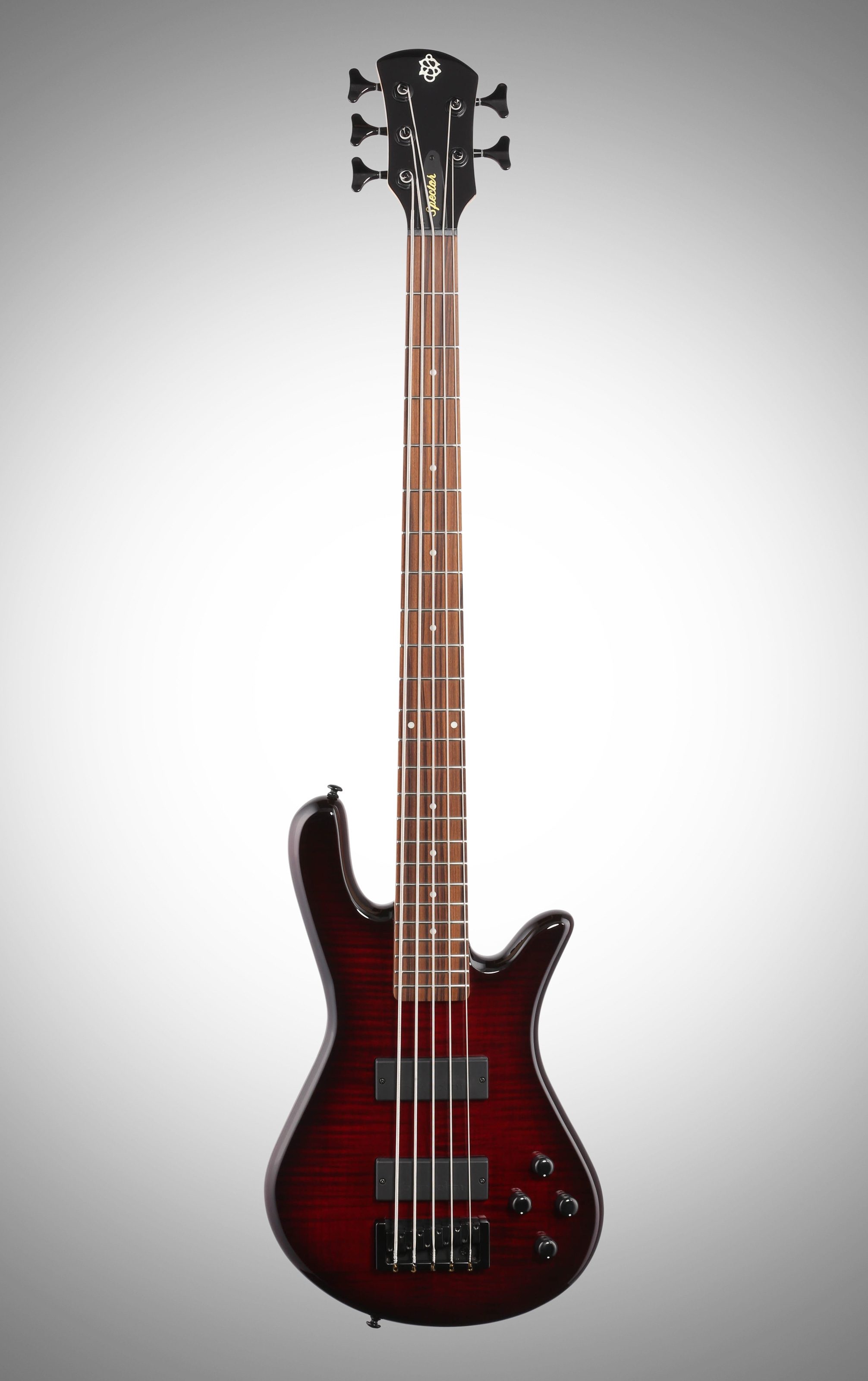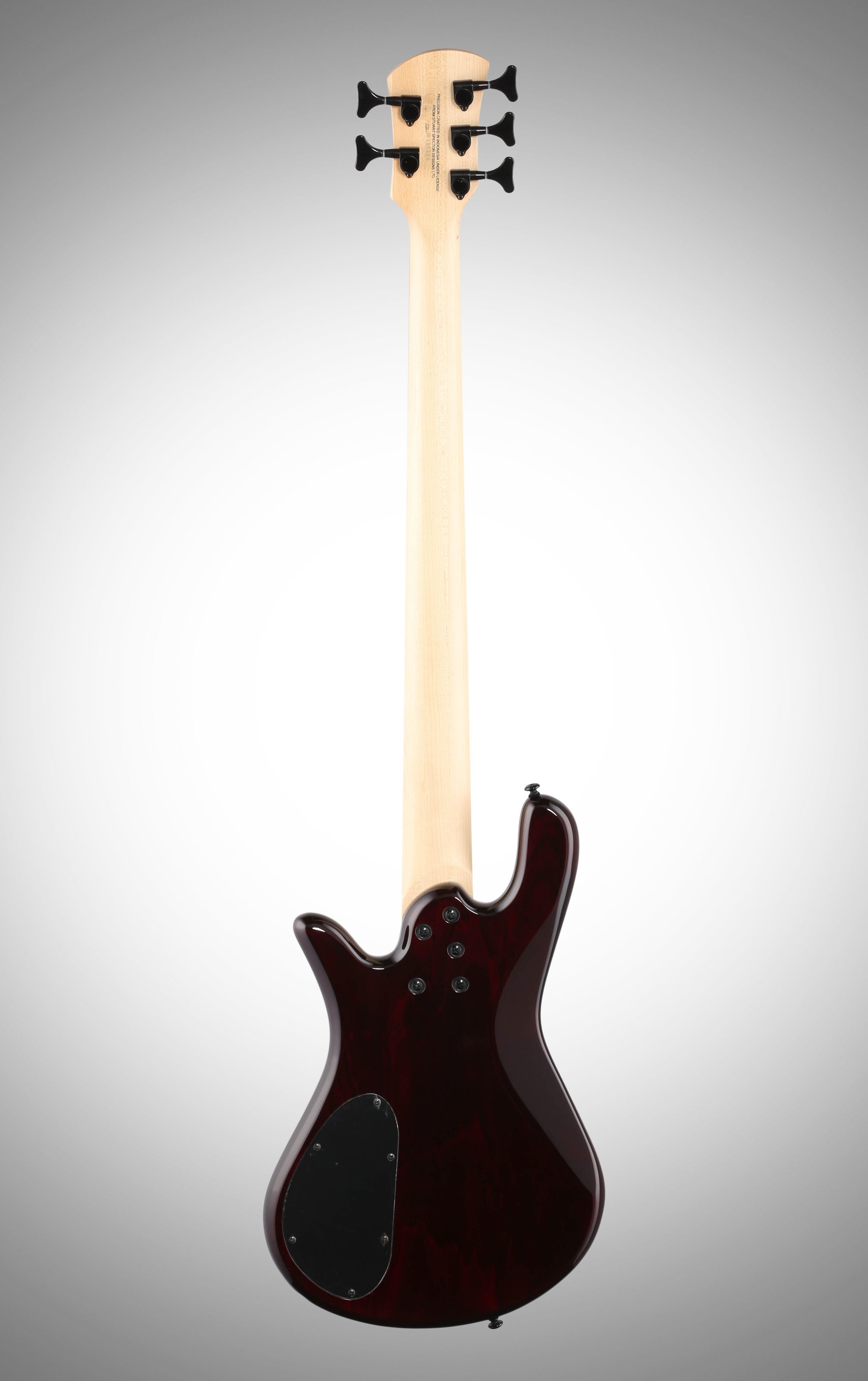 This bass guitar features a lightweight ash body, genuine maple top and three piece neck, professional grade black hardware, and a die-cast bridge. Follow the link above for more details.
If you are seriously interested in the Spector brand and this guitar but are hesitant because of the blemished notification, zZounds may be able to change your mind -
"...offers the looks, tone, and playability of basses twice its price..."
zZounds further notes that blemished products are still a great value and inspected as such.
If you are okay with a minor imperfection and this Spector Legend 5 Classic is otherwise a must have, follow the link above.
As always,
Play it!