Due disclaimer - This post contains affiliate links and I may be compensated on any purchase made.
In this edition of zZounds Clearance Gear, I am opting to go down a unique instrumental route that is new to Set List - the Bongos!
If you love the Latin beat, this post is for you! Explore below-
Latin Percussion 601 City Series Bongos, Vintage Sunburst, Blemished
$74.95*
*The set below is the last one in stock, so act now if seriously interested!
https://www.zzounds.com/a--3960264/item--LATLP601NY?siid=203024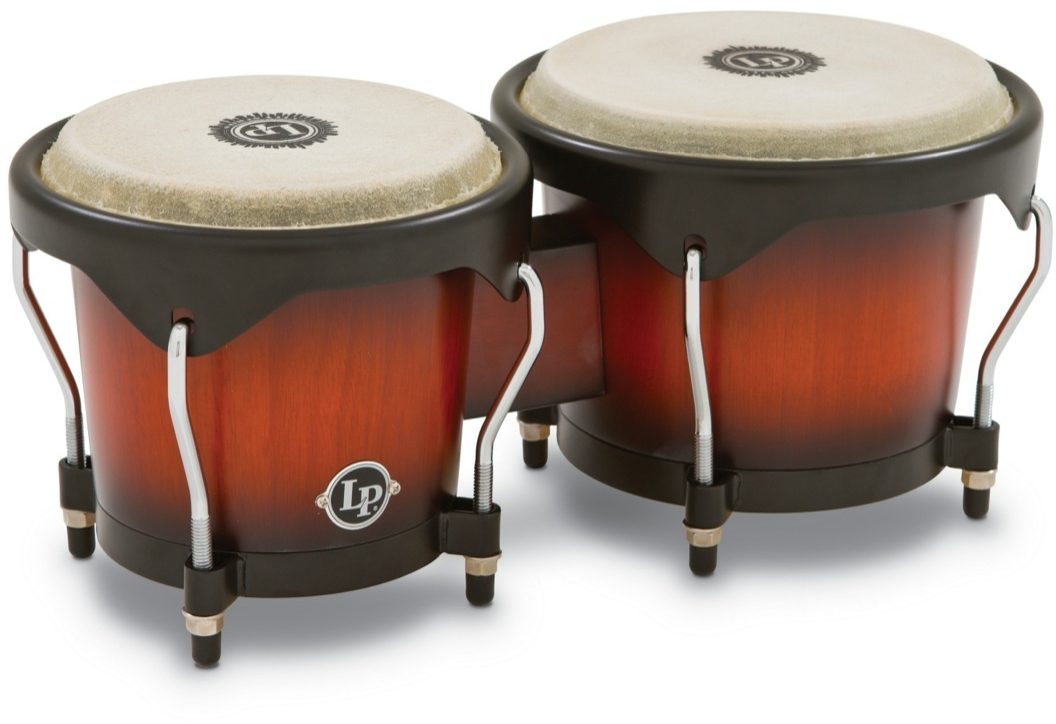 Make -
Siam oak shells
Rawhide heads
If you are okay with a minor imperfection and the City Series Bongos are otherwise a must have, follow the link above for specs and a payment plan if needed.
As always,
Play it!